Have a look at our
AREAS OF EXPERTISE
Our focus is on "natural" health with the aid of botanical supplements, homeopathy, nutrition, and counseling such as meditation and relaxation. Our center is based on educating our clients to take responsibility for their lifestyle, diet and habits while utilizing alternative therapies until the body restores its own ability to achieve equilibrium.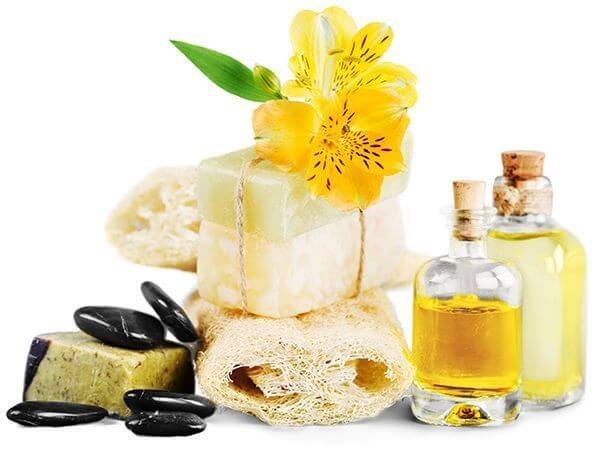 WELLNESS

We acknowledge the physical, emotional and spiritual aspects of pain and disease, and encourage patient education and participation while stimulating the body's self-healing mechanisms.

REJUVENATION

We use multiple methods in tandem to relieve sore muscles, tense joints, and other physical ailments to rejuvenate your body and mind while improving your overall health and well-being.

RELAXATION

Regularly relieving stress, both physical and mental, allows our bodies to operate at peak performance and lets us focus on other aspects of our health. 
Affordable Healthy Holistic Alternatives (AHHA), has been providing wellness for over 8 years throughout the United States. The services offered at AHHA aim to optimize human performance and balance the body through sound, light and frequency.  Explore this technology by trying our light and sound lounges. Receive hands on relaxation and rejuvenation through reflexology, therapeutic and hot stone massages, or give an AromaTouch™ a try! Which ever service you decide to choose we are confident that you will be truly satisfied with your experience.
We make sure you get
THE BEST TREATMENTS
What are people saying about their experience at AHHA Wellness Spa?